Gursikhs who kept the khalsa spirit alive

Special thanks to
www.tapoban.org

for Bhai Fauja Singh Jee and Bhai
Anokh Singh Jee's brief Jeevani.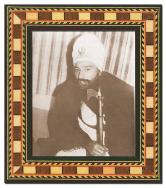 Khalsaspirit.com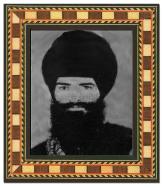 Khalsa Spirit @ Khalsa ITcomm 2005 -2014 all rights reserved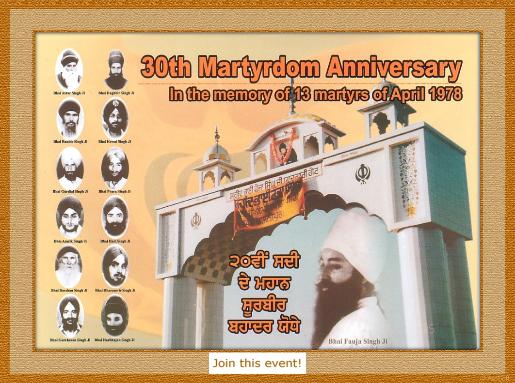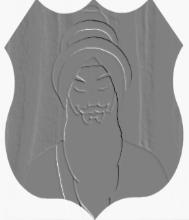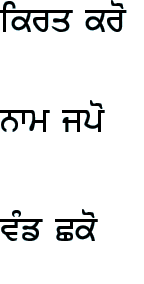 25 years of
Operation
Blue star.

A
Tribute
to
Shaheeds
of
June 1984


To download the clip:
Right click the image then select
Save Target As.


Click to read...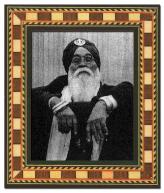 (PhD - USA)